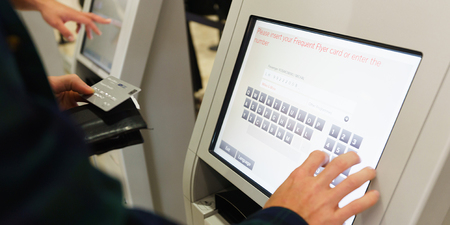 There's an app for everything these days, and checking in for a flight is no exception. In the age of mobile, travelling has never been easier. Here we share our check-in tips for your upcoming domestic flights.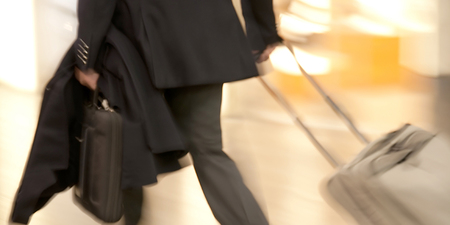 As the world gets smaller, people are travelling for business more frequently. The benefits for businesses are immense - but without a well managed travel programme it's easy for the cost of travel to escalate.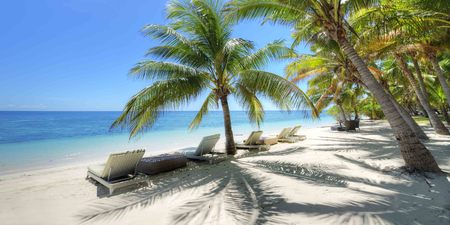 Stepping onto Vomo Island, what is most captivating is how serene this place is. Its beauty is natural, understated, the resort blending with ease into its lush Fijian surroundings. It is quite something.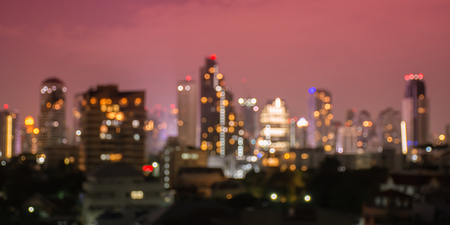 Travelling to new destinations for work can mean handling stressful issues such as missed connections or sudden changes of schedule. But rest assured, you're not on your own – no matter what time it is in New Zealand.
Subscribe to RSS Feed
Subscribe to our e-newsletter for the latest business travel news