AT A GLANCE
 For our latest information and updates on COVID-19, view our page here.
Who we work for and what we do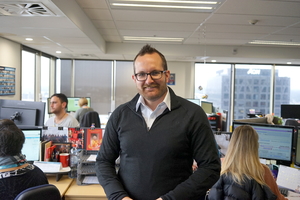 An award-winning travel management team.
APX is a specialist travel management company with offices in Auckland and Wellington. We offer door-to-destination travel bookings with exceptional service, market leading technology and bespoke business solutions.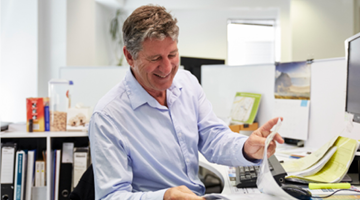 Working for organisations across all sectors.
Our client base ranges from New Zealand businesses and government organisations to global corporates. We have experience working with clients across all major industries, and deliver bespoke solutions every time.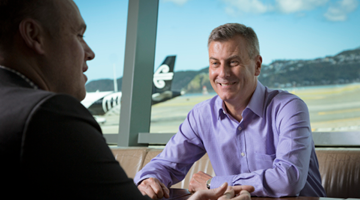 Managing all things travel-related for your business.
We can take care of all travel arrangements from flights, rental cars and accommodation, to visas, passports and travel insurance. Our service also includes reporting, strategic purchasing advice and management of travel expenses.

Customers
We are one of New Zealand's largest travel management companies

Bookings Processed
In the last year, both online and by our team of highly trained consultants

Years Experience
As a corporate travel specialist in New Zealand, with 60 years in travel.
OUR DIFFERENCE
Three key areas that make our service the best:
We keep it personal
Getting expert advice and guidance in line with your organisation's unique needs is one of the key benefits of partnering with APX.
Our clients are each assigned a dedicated APX Account Manager. Their job is to offer strategic insight on travel purchasing to help you get more for your money and reach business goals.
More from this area:
Leading technology
APX offers a market-leading suite of travel technology products, including a range of customisable online booking tools and a world-class traveller security platform.
We partner with technology leaders Amadeus, Serko and Concur to bring you tools and applications to suit your specific business needs.
 
More from this area:
Smart financials
APX has a large in-house finance team who work with our clients to make the payment and reconciliation of travel-related expenses a breeze.
With APX's standard and customisable billing solutions, we can tailor a solution to meet your financial management requirements.
 
More from this area:
KEEP INFORMED ON TRAVEL  
Get our monthly e-newsletter to keep up with the latest corporate travel news and trends
Blog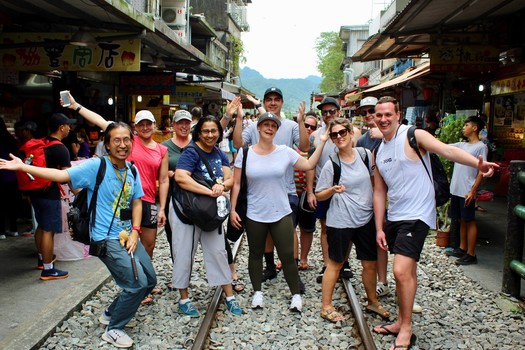 Meet our eight new Ambassadors for 2019 and hear about their actioned packed trip to Taiwan's capital.
WHAT OUR CLIENTS SAY
APX are great to work with. They work hard to understand our business needs and provide effective results.

C. Freeman, Travel Arranger

Educational Institute, 20 September 2016

APX certainly makes my life easy, they are always prompt and accurate. Dealing with my ever changing travel requirements with ease.

A. Floriano, Corporate Traveller

Global Manufacturer, 21 September 2016

APX continues to provide quality and professional assistance regardless of how demanding and unrealistic the timeframes are.

L. Strickland, Travel Arranger

Law Firm, 6 September 2016

APX provides a brilliant travel booking service. I really like the flexibility and ease of use of being able to both book online and also using a Consultant when I want something out of the ordinary.

C. Laverty, Travel Arranger

Insurance Company, 5 July 2016