What We Do
Traveller Security and Risk Management
The safety and security of your staff is our top priority.
We have systems in place to ensure you and your staff are informed on travel risks and can access support 24/7.
After-Hours Service 24/7/365
With APX your travel support never takes a holiday. You and your staff will enjoy our full assistance wherever you are in the world 24 hours a day, seven days a week. Our experienced After-Hours Consultants are on hand to help outside of business hours - whether you need to change your flights or arrange an urgent trip home. If you're overseas when a security situation occurs, help is just a phone call away – and you won't be put through to a call centre. We operate our in-house 24/7 assistance from New Zealand, so you can call in confidence knowing you're dealing with someone at home in an emergency.
Our trusted After-Hours Consultants are based nationwide and have full access to our systems, including clients' travel policies and profiles, ensuring service is seamless. Every call received after hours is logged and then checked for resolution or completion by the relevant Team Manager and Partnership Manager at the start of each business day. These calls can be reported to you on a monthly or quarterly basis.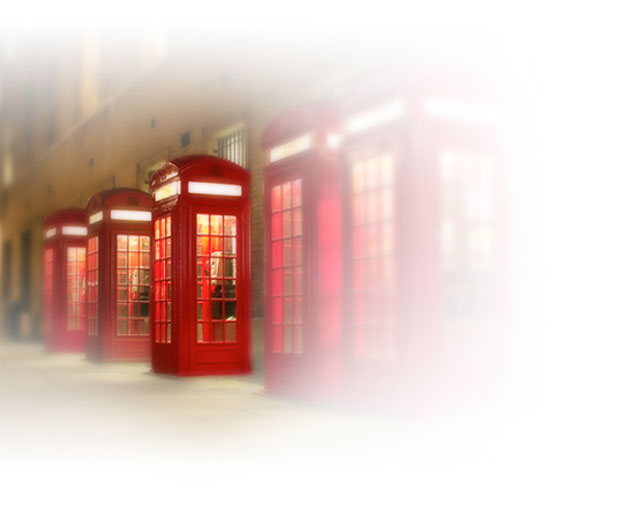 Global Bag Tracking
APX offers Globalbagtag - a luggage tracking service that protects your bags and valuables whenever and wherever you travel.
The system uses durable luggage tags and stickers that help airlines and other agencies quickly identify and locate your luggage if it gets lost.
Full details of your luggage, travel itinerary and contact details are stored on a secure database that you can update on the globalbagtag website.
Traveller Security 
How quickly can you identify the location and safety status of your business travellers in the event of an emergency? In todays' turbulent global environment its imperative that your business has processes in place to ensure traveller safety in the event of a disaster.
At APX we offer APX Traveller Security - a complete risk management suite which, in the event of an emergency or major travel disruption, lets us locate your travellers instantly and make contact directly with them. This application is also available for companies to access for an annual fee.
APX Traveller Security can automatically alert your travellers of potential destination risks prior to and during their trips, should you wish to enable this functionality.
International SOS
We are proud to be in partnership with International SOS, the world's leading provider of medical assistance, international healthcare, security services and outsourced customer care.
International SOS operates in more than 70 countries and runs 25 alarm centres and 28 health clinics. The organisation builds strong partnerships with local communities so they can fully support our clients in times of need, while benefiting the local population.
Why we're here?
There are six key hallmarks that we live by every day. They are what sets us apart.

Nothing beats experience and our team has more of it than any other. We put our collective knowledge to good use to deliver the best service to our customers.
When you deal with positive people, it's hard not to feel energised yourself. At APX, our energy drives us to do better for our customers. 
APX keeps you connected, not just to flights and destinations, but with accurate reporting, the latest technology and important news and information. In the same way, you can count on us to stay connected with the changing needs of your business.
A winning team works together as one. So whenever you contact APX, we make it easy by knowing your business and being able to help you straight away. It's like having your own in-house travel management department.
When you travel, you should always be prepared for the unexpected. At APX we are 100% solutions focused, so if there's a snag or a hold up, you can count on us to get it sorted ASAP.
Care is at the heart of our business – caring for our customers, for each other and for our planet. That's why we take extra care to find the perfect solution for you, to create a supportive place to work and to minimise our impact on the environment.