We offer full service travel management encompassing domestic and international air travel, accommodation, ground transportation, assistance with visas and documentation, executive services and travel arrangements for groups and events. We offer added value to our clients with our world-class suite of travel technology, smart financial solutions, customisable reporting, strategic purchasing advice and market insights.
Relationships are at the heart of our business, and we go above and beyond to add value to our clients' organisations and to ensure each traveller has a great journey with APX. Our team is based in New Zealand, with offices in Auckland, Wellington and Christchurch. Our customer service team operates from across New Zealand, 24 hours a day, 7 days a week.
APX is a wholly owned subsidiary of Helloworld Travel Limited, one of the largest travel distribution groups in Australasia.
Our People
Meet the APX Team
Our people are in this business because they are passionate about travel – and they know that seamless travel arrangements make all the difference to business travellers.
Visit Our Blog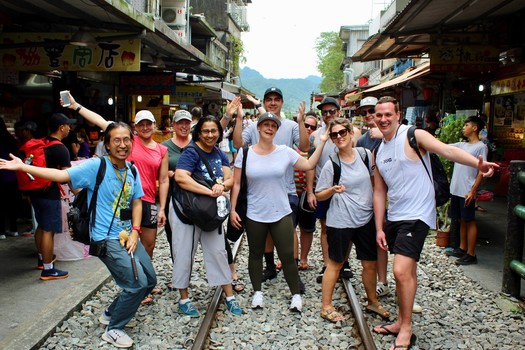 Meet our eight new Ambassadors for 2019 and hear about their actioned packed trip to Taiwan's capital.