We're all about making your travel easier.
We offer a range of online booking tools and travel apps to suit your needs.
Online Booking Tools to Suit You
We recognise that we can't just develop one online booking tool and expect to meet every customer's needs, so we offer a choice of three.  Each tool is maintained and developed by APX and our partners to meet the varying and evolving needs of our customers.  By learning about you and your business travel needs, we're happy to recommend the best online solution to meet your objectives.
Amadeus e-Travel Management (AeTM)
AeTM is a user friendly, intuitive tool that makes booking travel a breeze. Search for and book air fares, hotels, rental cars and taxis in one simple booking. Book up to 9 travellers at once, and add guest travellers.
Please note - companies have a unique URL for logging in to AeTM. If required, please request your URL from your APX Partnership Manager.

Concur Solutions
Concur Travel is an online booking tool designed to make the business travel experience simpler. It can be integrated with Concur Expense for seamless business travel management.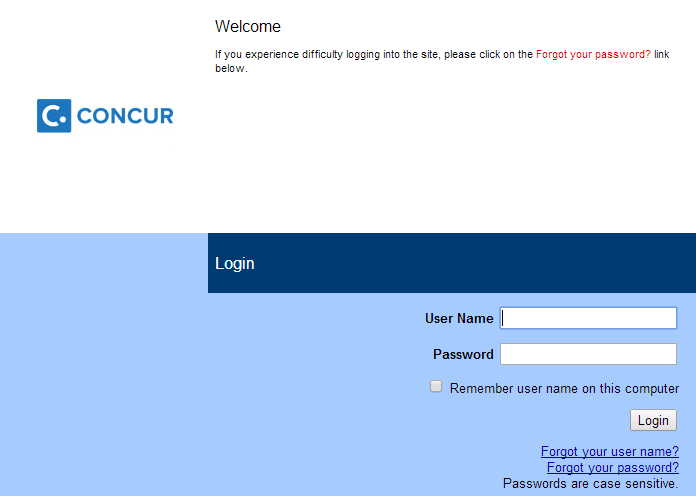 APX's Trip Control App
With APX, flicking between multiple apps and emails on the move is a thing of the past. Now your travellers have easy mobile access to all the information that matters whenever they need it in one 'easy view' app.
Designed in partnership with our technology partner Amadeus, the APX Travel app displays all essential flight, hotel and car details, so that you can view your entire trip at a glance – regardless of airline.
Travellers can check-in for flights directly from the app on the go, and stay up-to speed with flight disruptions and schedule changes via automatic notifications.. and more!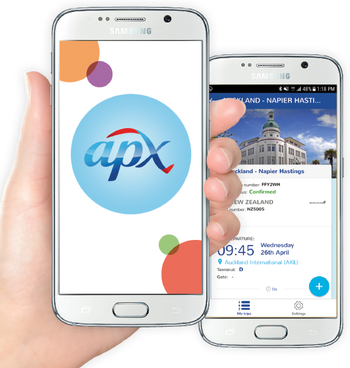 Traveller Security 
APX Mobile Messenger instantly alerts your travellers whenever unexpected situations occur that they may not be aware of, which could affect their travel plans. This enables them to take remedial action.
Our messaging ecosystem links administrators to travellers via SMS and email with the ability to add other work colleagues and even family members so that everyone receives information updates instantly. GPS tracking (based on traveller choice), rather than itinerary travel, means APX is able to monitor actual location, not the last point in the itinerary. APX are with your travellers all the way.