We offer a full leisure travel service, and we'd love to help you with your next holiday.  
Dedicated Leisure Travel Specialists
At APX we identified a need for a dedicated leisure travel team within our business so we could extend the travel management service we offer our corporate client base.
APX is backed by Helloworld Ltd, the largest travel group in New Zealand, meaning we've got access to fantastic global airfares and holiday package deals. Your bookings will be handled by our highly skilled and experienced team of leisure consultants, who happen to love travelling too and would be delighted to assist.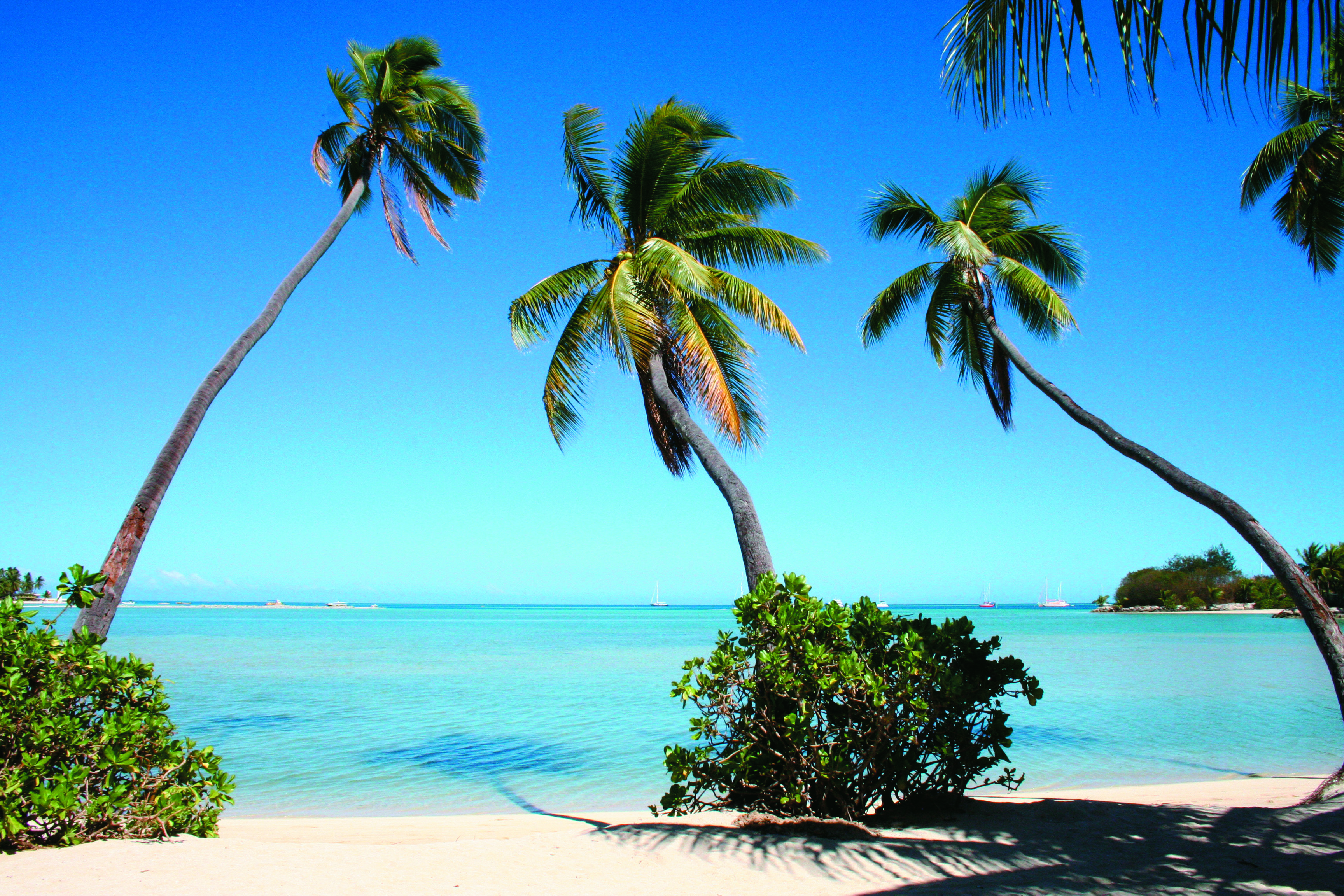 Why we're here?
There are six key hallmarks that we live by every day. They are what sets us apart.

Nothing beats experience and our team has more of it than any other. We put our collective knowledge to good use to deliver the best service to our customers.
When you deal with positive people, it's hard not to feel energised yourself. At APX, our energy drives us to do better for our customers. 
APX keeps you connected, not just to flights and destinations, but with accurate reporting, the latest technology and important news and information. In the same way, you can count on us to stay connected with the changing needs of your business
A winning team works together as one. So whenever you contact APX, we make it easy by knowing your business and being able to help you straight away. It's like having your own in-house travel management department.
When you travel, you should always be prepared for the unexpected. At APX we are 100% solutions focused, so if there's a snag or a hold up, you can count on us to get it sorted ASAP.
Care is at the heart of our business – caring for our customers, for each other and for our planet. That's why we take extra care to find the perfect solution for you, to create a supportive place to work and to minimise our impact on the environment.