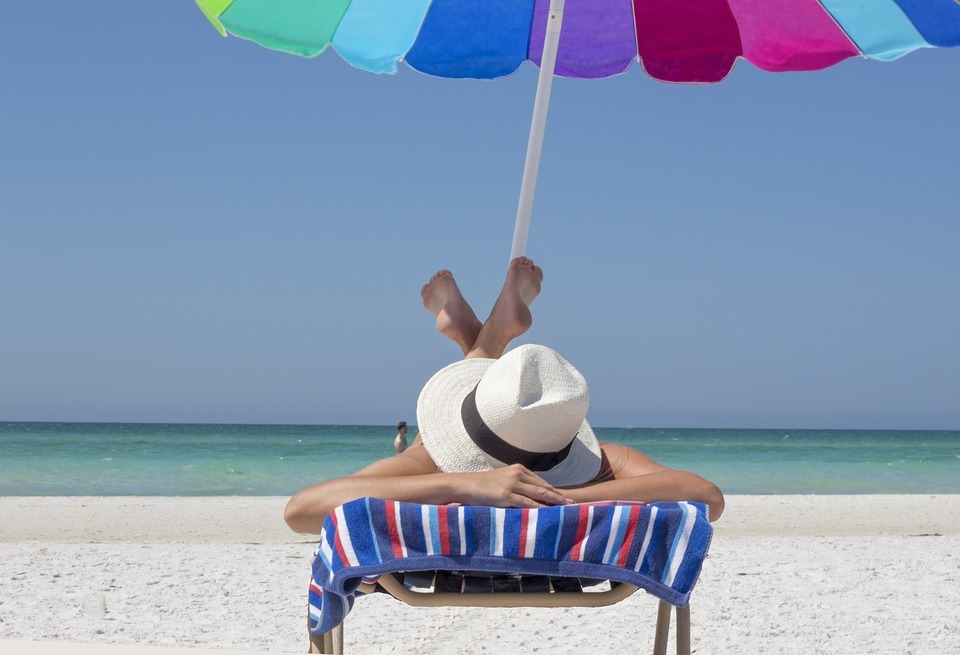 Jenny Gallagher, our APX Holidays team leader, shares some tips with us during one of the busiest travel seasons of the year.
With a little planning and the right attitude, you can survive any crowded airport or travel delay the season brings your way. Here's how...  
Travel light - If at all possible travel with carry-on luggage only.  Ship gifts, or shop for them online and have them delivered to your family. If you do have to take gifts with you don't wrap them. Security will often want to inspect wrapped gifts. Pack an empty bag so that you can bring back any gifts that you receive. Make sure you pack them well with padding to avoid breakages.
Check and double check your flight times and international travel documents - Make sure you have the correct visas and entry documents for your destination. Check your passports are current and have at least 6 months on them. Take photos with your phone of passport, driver's license and itinerary just in case.
Give yourself more time - Leave the house earlier than you would normally leave to avoid traffic, check in lines and security queues.  Even if you're waiting at the airport for a long time, at least you'll be through security and can unwind while exploring the shops and restaurants in the airport.
Check in online as early as possible - not only will you skip the check in lines at the airport but you will also avoid being bumped off your flight.
Keep devices charged - Fully charge your phone and any electrical devices. You may have to turn them on at security, and you'll want to be able to communicate with friends and family to coordinate airport pick-ups and drop offs.
Bring non-electronic entertainment for possible delays at the airport. Travel delays are common during the holiday season, which means you and the other hundreds of people on your flight will be facing off for the very limited number of power outlets at the gate. If your smartphone or laptop dies and you can't recharge it, you'll be glad you brought a book, a deck of card or a few Sudoku puzzles to keep you entertained.
Keep all the essentials with you. Anything you need to be accessible (such as medication) should be in your carry-on. Don't put these in your checked bags because a delay could mean you won't have access to these items for longer than expected.
Keep a positive attitude. Eventually, it will work out. Maintain a smile, make friends with other travelers and trust that in the end, you'll make it to your destination and maybe have a great story to tell.