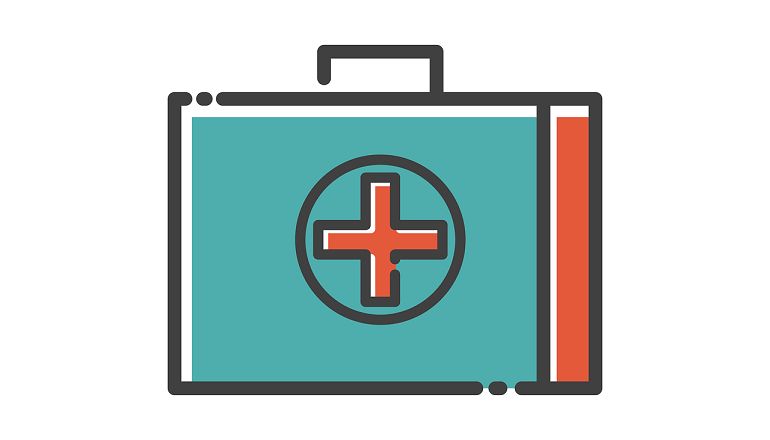 Article by: Claire Antczak, International SOS
Natural disasters like tsunamis, floods and forest fires happen all too often, as do earthquakes, hurricanes and other extreme weather events. Just recently (at time of blog), we've seen a volcano erupt in Bali spewing ash into the air and a devastating earthquake in the Philippines.
The frequency and severity of natural disasters have led to unprecedented destruction. As well as the tragic cost to human life, businesses in the affected areas have suffered too. Such events will inevitably happen again and businesses must be prepared through more access to disaster training and information – for the sake of their people and their own survival.
International SOS can play a leading role in providing natural disaster assistance and support for medical and security risks, no matter where your people are.
Assess and understand the risks of exposure at your destination: We analyse and evaluate any location you are sending your employees to and recommend measures that help mitigate risks.
Educate your travellers before they depart: Through our specialist security information and disaster training education programmes, we help you to prepare your travellers for the local situation as well as advise on measures to take should the situation deteriorate.
Around the clock access for your travellers to specific local advice: Our qualified doctors and security specialists are there for your employees, no matter what, where or when. Stay connected with your travellers and keep track of them in a high risk location: Using the latest updates and natural disaster information, we make sure your employees are prepared at all times.
Achieve your goals and avoid loss of time and productivity by preparing your employees for travel and supporting them when they are in unfamiliar and remote locations. Through natural disaster business training we help to keep your people healthy and safe, so you can focus on your core business activities.
Learn more about how you can be ready for natural disasters here.