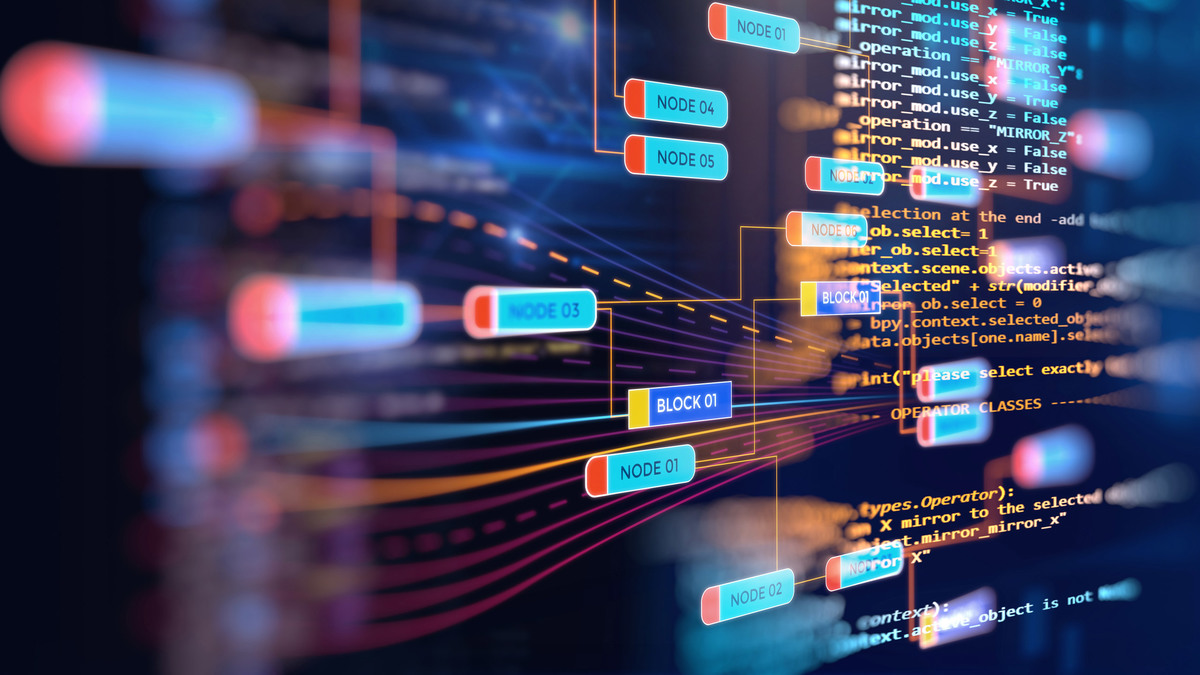 What is NDC & why should you care?
There's been quite a lot of talk lately around NDC, or the New Distribution Capability, and our customers are starting to ask about why they should care about this exciting new development in the travel industry. 
Here's the short answer…
NDC will offer graphically rich, diverse and personalised content that has been tailored to comply with your travel policy, meet your travellers' needs & expectations, all within budget.
Sounds rather exciting, right? Let's take a closer look at the why, how and when.
The why of it….
In the early days of air travel, the Global Distribution Systems (GDS) acted as a middle-man for airlines by collecting & collating their flight information, and making it available to travel distribution companies (such as APX/QBT) and travel agents. For many decades now, this system has worked well as it was vastly preferable to the time-consuming process of contacting each airline independently for their flight information.
But, like all things technology related – change is inevitable.  
The how of it…
Welcome to the rise of NDC – an XML-based data transmission standard launched by the International Air Transport Association (IATA). 
Although it's still early days, NDC's key objective is to maximise content & choice for the customer, meaning a faster, more personalised – and in some cases – cheaper experience.
This means that while you're purchasing your ticket, you will also be able to choose your food options, baggage requirements, entertainment features, transfers and check-in options to name a few – all in one place at the same time from options that are wholly personalised to you.
As a corporate company focused on managing travel costs and policy, NDC will mean that any service or feature outside the scope of your policy will not show up as a potential offering.
And, thanks to the sophistication of today's software, it also means better reporting and security too.
The when of it…
There aren't any definite timelines at this stage, but IATA wants to see 100% NDC adaptation by 2025.
APX/QBT has partnered with our technology provider, Amadeus (more this way from Amadeus on NDC), to make sure that our integration across our core systems is seamless and timely – so that we can continue to offer our customers the very best travel technology available.