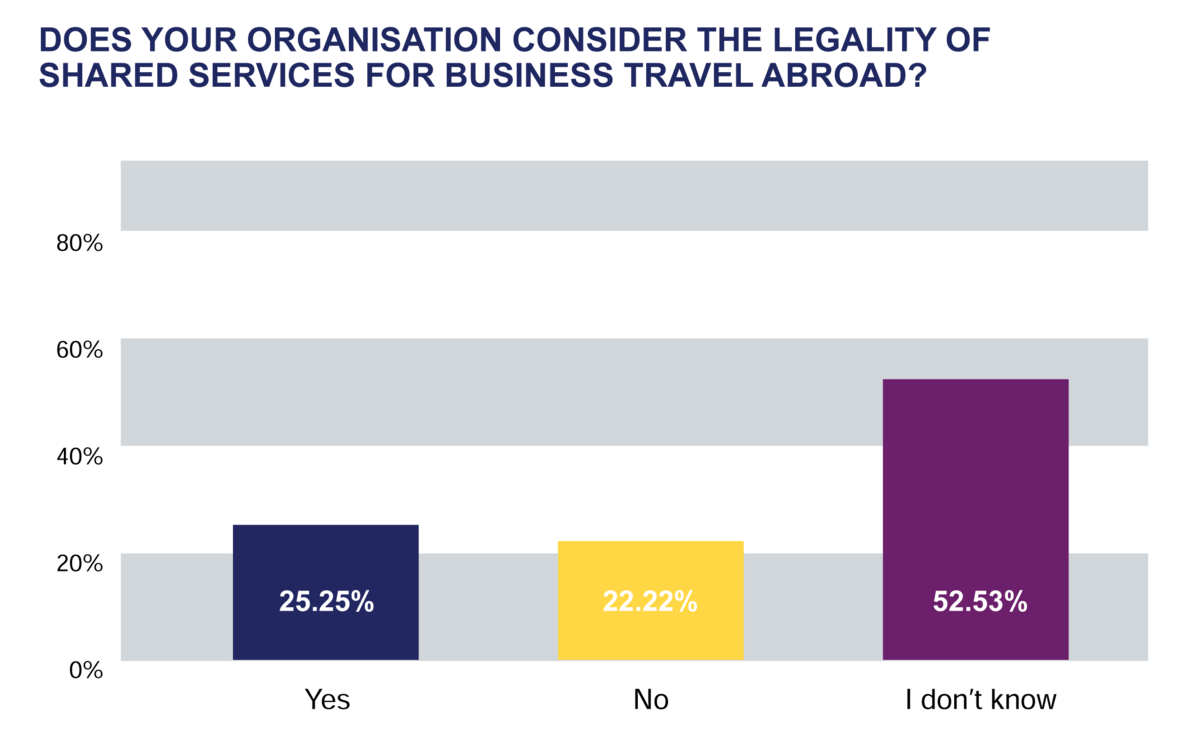 There are issues facing today's business traveller that Manager of Travel Risk, New Zealand, Andy Patten, believes need to be looked at as part of an organisation's travel policy and procedures. Three key areas identified included mental health, safety of LGBTQ travellers and shared services.
Andy Patton advised organisations should ensure that not only physical health and safety are protected under an organisation's travel policy, but their mental health as well. One is six New Zealanders has suffered from, or currently suffers from, a mental illness. Overseas travel is physically and mentally demanding. A lot of organisations offer support for employees while at home, but travel policies need to ensure that support is available while an employee is travelling.
New Zealand embraces diversity, but there are 18 countries in the Asia-Pacific region alone where homosexuality is illegal. A country's laws and attitudes towards gender diversity and LGBTQ people is an area that needs to be considered when sending travelers overseas.
International SOS conducted a global survey that revealed 2 in 5 business travelers use shared economy services while travelling for business, such as AirBnB and Uber. Of all respondents, 40% did not know whether these services were considered safe by their organisation, and more than half of respondents didn't know whether their organisation had considered the legality of sharing services in certain countries.
The study emphasises that shared economy services create new risks and challenges that need to be managed. Organisations should have an understanding of the laws of their traveller's destination country, and whether or not the services travellers are using are lawful in that country or jurisdiction.
Duty of Care is an essential aspect of an organisation's travel policy. APX believes that the relationship between a travel management company and the organisations they partner with, must incorporate a dynamic Duty of Care policy that can adapt to accommodate the constantly-changing nature of business travel. 
APX's National Senior Partnership Manager, Aaron Fern commented, "While there are great benefits to shared services, it's essential that organisations monitor the safety and legality of these services, especially in circumstances where new product offerings have not yet been regulated in the countries in which they operate. This is even more critical in light of the new Health and Safety at Work Act that came into effect in April 2016."