Watch the video below to see a glimpse of how our technology can protect your travellers while they're away.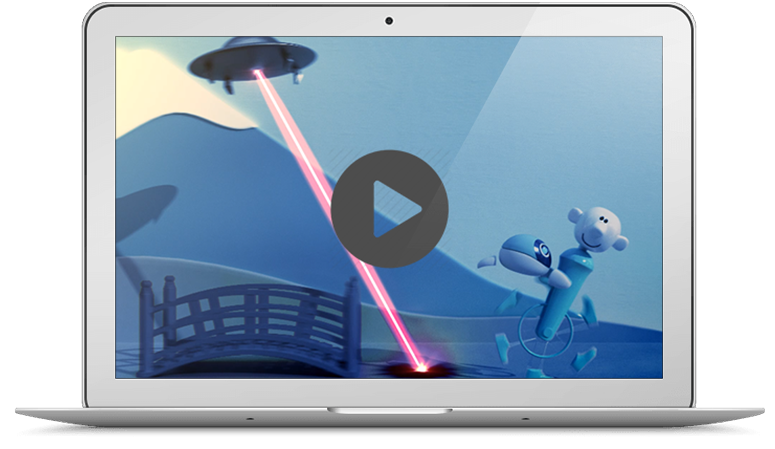 Overview:
Our messaging ecosystem links administrators to travellers via SMS and email (can include work colleagues and family members too).
The tool synchronises itinerary information with information received from a global risk management company.
If a risk is identified, we'll proactively and automatically send a message to the configured contacts, plus instigate two-way messaging with travellers to ask if they require assistance and request an exact geo-location using the GPS functionality on their mobile phone.
We use GPS rather than itinerary tracking. Itinerary-only location tracking can often be flawed, as it only records the last point of a traveller's itinerary.