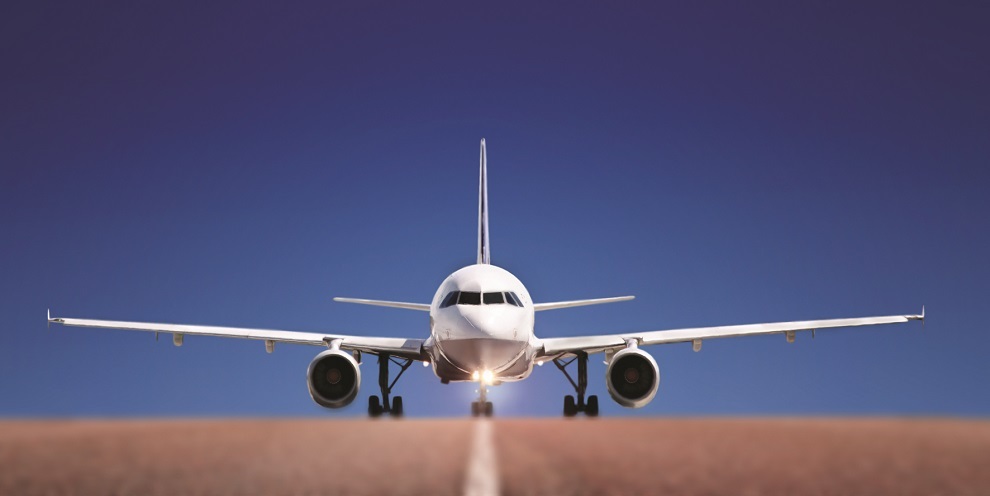 Because business travel involves time-critical experiences and decisions, it has become one of the leading areas for the development of automation.
Whereas haggling over bookings, long queues at airport check-ins, hustling for taxis on busy streets and frustrating waits to check out of hotels used to be unavoidable time-consuming annoyances for corporate travellers, we've already started to get used to fewer interactions with humans and smoother, more rapid transit between offices and meetings.
But automation isn't just about speed, it's also about certainty, costs and control. If you know you can trace a seamless process from inquiry to experience, then it's easier for companies to implement effective oversight and travel policies, as well as know they are getting the best ROI for sending employees out of the office.
Automation and AI is already a major part of what we offer at APX with travel apps and technology custom-designed to help you book, monitor, adapt and report on your travels. Of course, we still have our APX travel experts on hand to ensure companies get the best service possible, but when you need intuitive, seamless technological assistance, then we have the right software to fit your demands.
Corporate travellers are already used to the automated travel booking services for everything from air travel to hire cars and hotels to restaurants; they're already au fait with swift, automated check-ins and baggage drops at airports; they know that risk monitoring systems can help them plan journeys or adapt itineraries in the case of emergencies; and they understand that their entire journey can be planned down to the smallest detail to fit in with their company's travel strategy.
But where is automation heading for the business traveller?
In the introduction to its report: AI to Z of Business Travel, Euromonitor International states "business travel has the potential to become highly automated because it is a more frequent activity, whereby brands can deliver and improve on the product and service thanks to big data and AI" and places the smartphone as the real game-changer for the industry because "connected business travellers now have access to real-time information and assistance on-the-go".
But the most exciting part of the report is in some of the innovation surrounding AI and automation. Simply put, as business travellers change to have a more millennial flavor and the corporate travel industry realises it has to "change or die", then new developments – especially around user experience – are unavoidable.
Smart hotels
Self-serve check-ins are already here, but hotels are due to harness the sort of tech going in to smart homes to make stays more enjoyable and more tailored to each guest. Voice activation, virtual reality, 3D printing, personalised temperatures and lighting are all already being planned or tested with things like biometric check-ins, retinal scanned or fingerprint room access, customised holographic art and consumer genomics and DNA profiling also in the pipeline.
Chatbots
Customer service chatbots are already a successful addition to many booking and travel brands – these will become more intuitive and grow from simple information providers to offer more general assistance and engagement.
Integration
The importance of having "direct connection with the consumer" means that corporate travel brands will become more and more involved with every step of the process from booking to feedback. This will mean that more of these brands will need to integrate with each other to provide a seamless experience for the business traveller.
The (continued) rise of the disruptor
The likes of Airbnb and Uber have already targeted the business traveller with their user-friendly, automated systems so expect more similar disruptors to integrate with loyalty programmes, other travel, payment and accounting software and become a more accepted and useful part of company travel policies.
The personal touch
Cognitive technology using natural language search that "thinks like a human" will be able to offer customised advice tailored to a consumer's character, behaviour and feelings. Everything from travel to leisure and dining options can be delivered direct to a mobile device that's attuned to what you like.