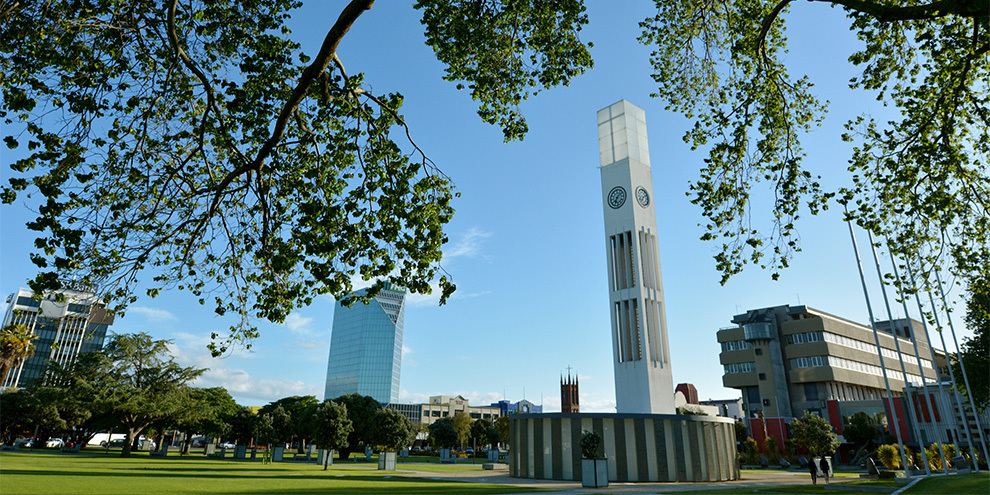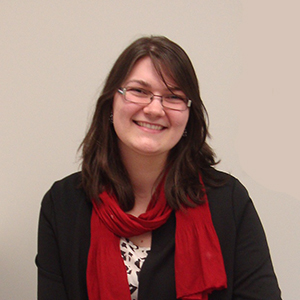 Abbigail Surridge is an Executive Assistant for a leading New Zealand agricultural company, and travels for business meetings between Christchurch and Palmerston North every couple of months. We chat to her about her most recent trip.

How much planning went in to this journey and how long did it take to make the arrangements?
"Very little planning is needed for our business travel because our flights are booked around meetings. There were three of us travelling the last time and I used APX's online booking system – it's something we're used to now. At first it was a bit confusing but now it's really simple to use – anyone can do it and you just book flights to suit."
How do you travel when you visit Palmerston North?
"Air New Zealand flights and a Hertz rental car. Hertz is always my preferred rental car provider because they're timely and friendly.
"Paperwork took longer to fill out than normal for the rental car, however the friendly chat made the time go faster. Our meetings usually start at around 9am and there are no direct flights from Christchurch to Palmerston North to get us in that early. So we always fly in the night before which allows us to have a nice dinner - apart from on Mondays when everything in Palmerston North seems to be closed. Lesson learned: only book a meeting on a Tuesday afternoon or a Wednesday!"
How would you rate the service, comfort and meals during your travel?
"Air New Zealand are, as always, brilliant. I absolutely love Air New Zealand and don't think I'd ever go back to anyone else – and when I book other people on to flights, with Air New Zealand you always get happy travelers.
"Highlights on our last business trip included arriving at Palmerston North airport for the flight back and finding out the plane had a flat tyre; so the ground staff helped us move to a flight where we would guarantee to take off on time, gave us meal vouchers for the services onsite and recommended that we use them for food and take it into the Koru lounge, which doesn't have a great selection inside. They were very helpful, attentive and brilliant."
Where do you stay overnight in Palmerston North? And how would you rate the accommodation?
"We stay at the Copthorne Hotel Palmerston North for one night. I would rate the stay 5/10 – the last time there was no air con on a 30 degree day, the shower heads aren't built for tall people, and the food wasn't great. We always stay there and we're usually 80 to 90% happy with it."
What are the highlights and lowlights of travelling regularly to Palmerston North?
"The excellent treatment from the Air New Zealand ground crew is the highlight."
What tips would you give anyone travelling to and from Palmerston North?
"Book a flexi-time ticket as the weather conditions are variable, and also being a regional airport, when something like a flat tyre happens on a plane they have to bring someone up from another airport to fix it causing long delays. A flexi-ticket will let you get the next available flight for free.
"If you have Koru Lounge access, sometimes it's more packed inside the small room than in the main waiting area. Consider using the facilities and then waiting downstairs near the Originair sofas."
---
Share your Travel Reviews!
If you would like to share your Travellers' Tales and tips on this blog – even upload photos of your business trips – contact us via our link and let us know how New Zealanders do business at home and around the world. You'll even go in the draw for a Bluesmart carry-on bag.
---
Continue reading recent APX Blog posts:
2016 Trends For the Kiwi Business Traveller
Onboard Air New Zealand's Inaugural Flight to Houston 
11 Tips to Beat Jet Lag Like a Pro 
10 Ways to Stay In Business Mode While Flying
How to Ensure You Get Off Your Flight Ready For Business