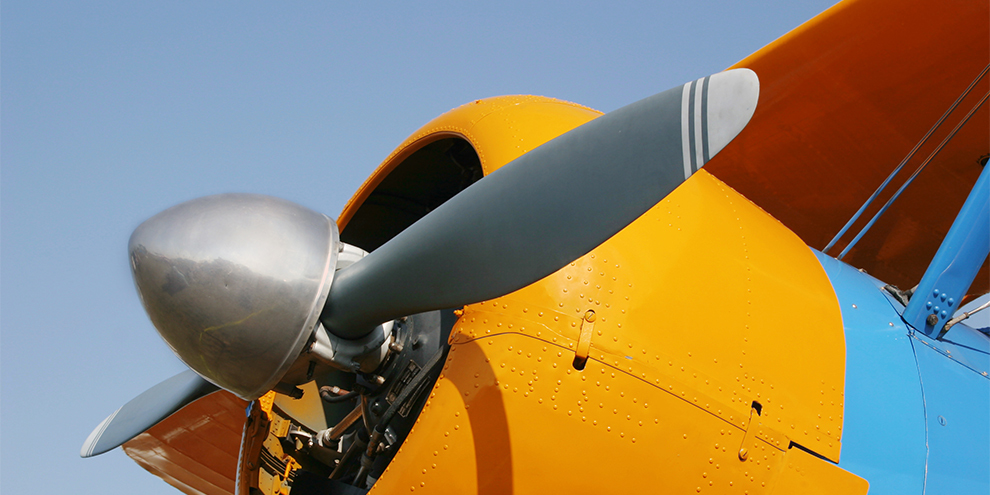 The business that has become APX Travel Management was originally forged in Christchurch in 1956 as a traditional retail travel agency and has gone through many iterations of name and ownership over the past 60 years.
Since 1981, the company has specialised in corporate travel – rising to the peak of New Zealand's travel industry by winning back-to-back Best Brand Corporate (Multi Location) at the TAANZ National Travel Industry Awards in 2014 and 2015, as well as finding itself in the running for the top prize again this year.
1956 is remembered in New Zealand as the year in which our cricket team won its first ever test match, the All Blacks won a test series against the Springboks for the first time in 35 years, and as the year the New Zealand Antarctic Expedition sailed from Lyttelton to establish Scott Base in McMurdo Sound.
But to put it into perspective in travel terms, when the forerunner to Air New Zealand, TEAL, was tasked with taking more than 4000 passengers across The Ditch to the Olympic Games in Melbourne in November 1956, it had to charter 10 Qantas Super Constellation flights and several DC4s to ensure it had the capacity.
Although the travel industry has changed significantly over the decades, what has remained constant for APX is a commitment to hiring and retaining the best people in the business – something which is evidenced by the fact that 61% of the team have been with APX for five years or longer.
Meet Debby Mackley – APX's longest standing employee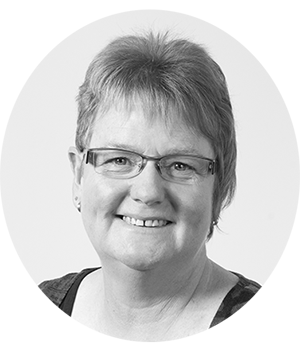 The current record holder among APX staff is International Travel Consultant, Debby Mackley, who has been with APX since 1973 – coincidentally the same year that APX Chief Executive Andrew Dale was born!
Debby, who is a finalist in this year's National Travel Industry Awards – New Zealand's "Travel Oscars" – for corporate consultant of the year, says she's seen an incredible range of changes during her time with the company.
"It was my first job out of school as a typist," Debby says. "I was typing up itineraries and vouchers and correspondence to clients because, obviously, there was no email. We even had to send telexes to hotels to make bookings and when we made airline bookings, we'd look the flights up in the books and write them down before contacting the airlines to make the bookings – it took hours."
The key changes Debby's seen over the years is the arrival in the early 1980s of the company's first computer – a huge, clunky thing that lurked in its own room, but which saved a huge amount of time in making hotel bookings; the ticket printers which meant no longer having to write out tickets in longhand; the four different generations of global distribution systems; the proliferation of different flights, airlines and destinations; and the need to know where to look on the internet to find the best results for your client.
So what's kept her at APX through all of these changes?
"I like my job," Debby says. "Dealing with my clients makes it enjoyable – I've got some really good relationships with clients. I worked with Telecom for 15 years and the CEO at the time is still one of my clients, so for them it is like having a personal travel agent!"
APX CEO Andrew Dale says the company's diamond anniversary celebrations are testament to APX's continued investment in both the right staff and innovative travel technology.
"It is a milestone that only time allows you to celebrate – it says that the organisation has redefined itself and created new and relevant propositions for customers for many, many decades. And we'll continue to invest heavily in technology, training and retaining of all our great people, so that we're here for the next 60 years," Andrew says.
"When I think of the company when Debby first joined, there was no technology involved at all, but that level of personal interaction that Debby talks of then is still the most important thing we do – technology has just sped up the process because we live in an instantaneous world.
"And because we've continued to focus on that personal interaction, we wanted to celebrate this milestone with our customers and suppliers. So we've got birthday parties going on up and down the country throughout July to which we're inviting our customers and suppliers to help us celebrate."
The three main events will take place in Auckland on July 21, in Wellington on July 26 and Christchurch on July 27.
---
For new business enquiries and to enjoy the service that comes with 60 years' experience in the travel industry, contact APX Head of Business Development Garrick Loft by emailing Garrick.Loft@apx.co.nz
---
Continue reading recent APX Blog posts:
How to Prepare Your People for Business Travel in 2016
Is Your Organisation Proactively Managing Risk to Corporate Travellers?
11 Tips to Beat Jet Lag Like a Pro 
10 Ways to Stay In Business Mode While Flying