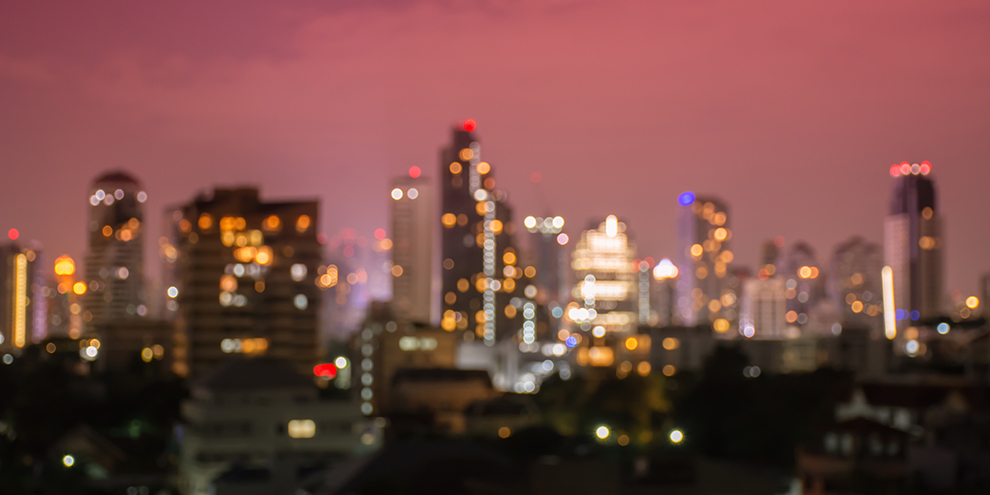 If you travel abroad for business, you'll know the feeling. Arriving in a foreign country at an obscure hour with little sleep, only to discover an unexpected issue that sends your stomach sinking.
Whether it's a missed connection, a problem with your hotel or another unexpected and unwelcome issue, it's simply the last thing you need. But rest assured, you're not on your own – no matter what time it is in New Zealand.
Introducing our heroines of the small hours – APX After-Hours Consultants Michelle Cordes, Debbie Crichton, Rose Prendeville and Fran James.
As some of APX's most experienced travel experts, these leading ladies are just a phone call away and specialise in resolving after-hours issues on your behalf. They will swing into action to restore equilibrium to your itinerary.
Here, we talk with Debbie and Michelle about what it's like on the after-hours shift.
Debbie, Michelle, how long have you been in the travel industry?
Michelle – A long time! All up I've been in the travel industry for 28 years, and I've specialised in after-hours service for much of this time.
Debbie – 26 years, during which time I've worked across a broad range of roles in both business and leisure travel.
Clearly you both have a passion for travel! What do you enjoy most about your role?
Michelle - The constant challenge of resolving after-hours issues and not knowing what the next call will bring. I could go from helping out with a domestic booking change to having a call from the Middle East from a traveller who does not have the correct visa to enter a country. Also having the day time free so I can help at my son's school and volunteer in the community – this tops up my soul.
Debbie - I enjoy that each call is different. Helping someone in a difficult or stressful situation can sometimes be exhausting but it's also very rewarding. I equally enjoy the contact with some of our more regular callers; the familiarity is nice since there isn't much regular contact with a particular account/traveller in an after-hours role.
What are your tips for managing working at night?
Michelle – You definitely need an outlet for stress, be it exercising, rest or mindfulness. Listen to your body – it has taken me a few years to learn to rest and not go full on during the day time. Also, having a supportive family and sense of humour is key!
Debbie - Look after your health; I walk with my dog 5-8 km's every morning after my shift finishes (and the school drop) to clear my head, I watch what I am eating (although a stressful call can drive me to coffee and chocolate!) and take supplements.
Are there any stories you can share with us from your experience on the after-hours shift?
Michelle – The Christchurch earthquake was a really big one. Getting organisations into the city to assist with the damage when the airport was closed was challenging. We handled this by block-booking ferries and rental cars so we could at least get people on their way to Christchurch. 
I also remember helping a traveller who was in Japan just after the earthquake/tsunami and was in the area of a nuclear reactor, which was potentially very dangerous. The local airport was closed so I had to give him directions to where possible taxis were located, which could take him to another airport two hours away. I was successful in managing to get him a flight back to Hong Kong, which was a huge relief for both of us.
Debbie - Over the years I have assisted travellers during major disasters such as the volcano/ash cloud in Europe and earthquake in Japan, as well as numerous weather disrupts, illness, missed connections and urgent short-notice travel requirements.
To contact APX after-hours from abroad, call +64 9 302 9720.
From within New Zealand call our toll-free number 0800 TRAVEL (872835)