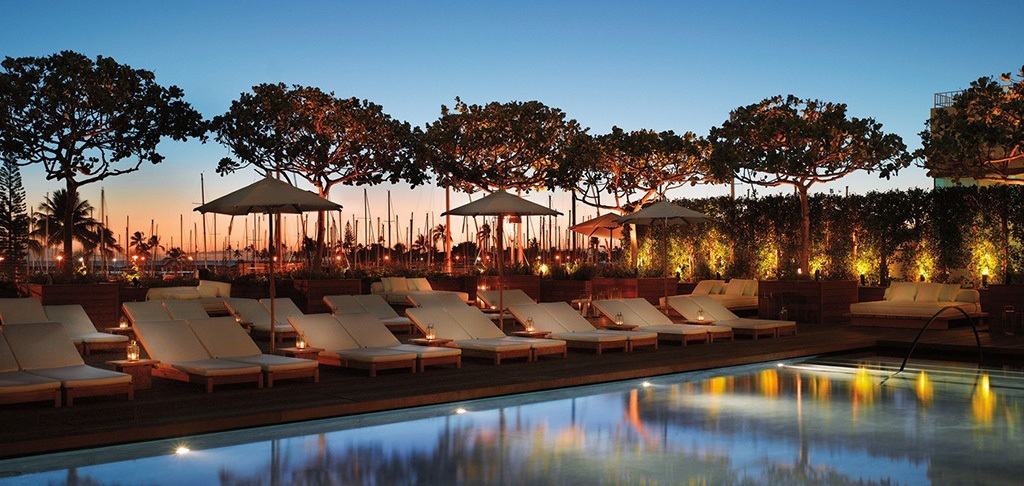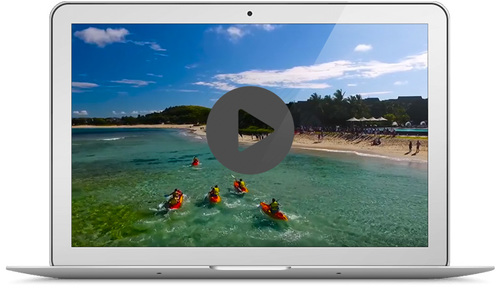 Regardless of where you're at on your business journey, this 5-day retreat aimed at small to medium businesses will benefit those ready to embrace innovative ideas and change thanks to an impressive line-up of inspirational speakers, and the opportunity to connect with more than 200 industry leading entrepreneurs and business owners. 
Last year, APX had two of our team at Nurture Change in Fiji; Matt Chappell (Head of Sales) and Jenny Miller (Head of Product and Partnerships), plus the winners of our competition - Marc Aurel Schnabel from Victoria University of Wellington, and Abigail Lovett from GNS Science.
We recently caught up with Matt to get his thoughts on the value of attending Nurture Change.
"Nurture Change is a great way to connect with likeminded individuals in a relaxed and informal setting," he said. "It's a real opportunity to learn new ideas that will improve your business culture and productivity, as well as have a lot of fun at the same time." Matt also added that one of the most valuable lessons he thought business owners would have taken way was realising that risk is not always a bad thing.
Other highlights for Matt included;
Networking opportunities
Importance of culture in your business and how to improve it 
Incorporating a sense of relaxation in the working environment
Actionable strategies to implement into your business
If this sounds like exactly what you need in your business, then head this way to make one of your best decisions this year.