More than 50 customers joined Wendy van Lieshout, General Manager APX, and the APX management team at recent events in Wellington and Auckland to find out more about how our leading edge travel technology and artificial intelligence tools will ensure that our customers only experience the good side of business travel.
"We're thrilled to reveal what we've been working on at APX. Our outstanding service will still be the foundation of our business, but we're now overlaying that with some pretty impressive and innovative technology," says van Lieshout.
APX revealed their latest technology with some help from the most intelligent Bot in the corporate travel industry today.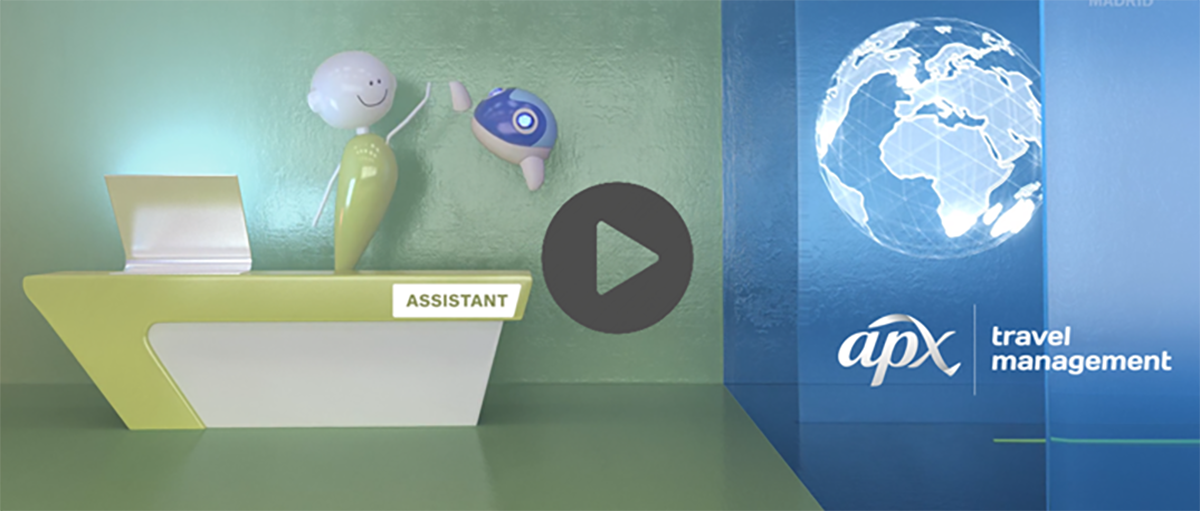 Stay tuned for more detail on the benefits of the tools over the coming weeks and how they can save you time, money and effort.
Or, if you can't wait to find out more on our technology solutions and how we can incorporate them into your travel programme - let's talk now!