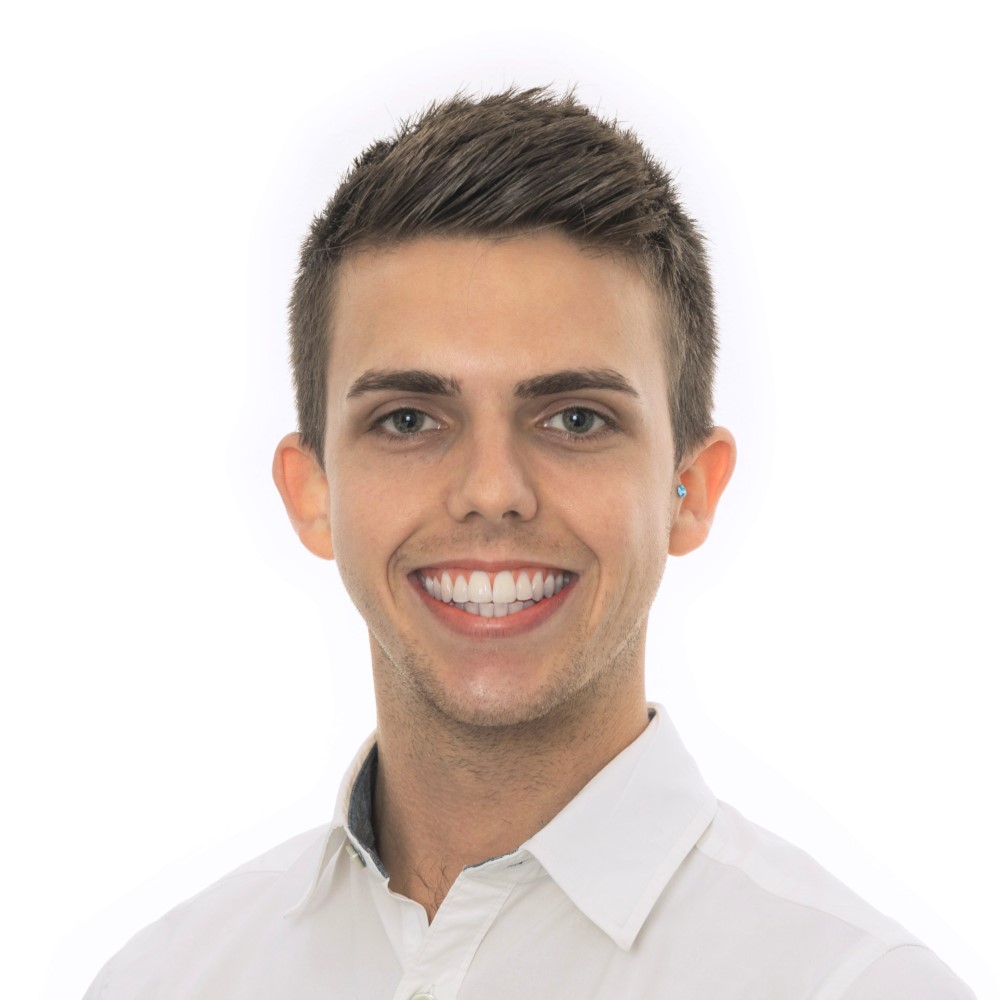 Max will work closely with the APX team and suppliers to promote a broadening range of business travel services to prospective and existing customers.
A rising marketeer in the travel industry, Max returns to the wider Helloworld Travel Ltd group. Max was the campaign manager on their Mega Sale this year and returns from London where he was a Marketing Executive for ILTM events, the world's leading luxury travel events.
Max replaces Bonita Burnett, who will be taking maternity leave from 21 June 2019. The APX team wish her and her family the best.