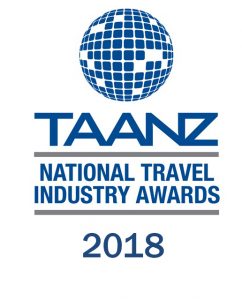 We could not be more delighted to announce that APX has no less than four individual finalists in the New Zealand Travel Industry Awards, as well as a nomination in a fifth category, Best Brand Corporate – Multi Location!
Our finalists and their categories are:
Aleisha McNiven – Best Young Travel Agency Executive - Corporate
Michelle Furness – Best Travel Consultant - Corporate
Henry Tutaka – Rookie of the Year - Corporate
Margot Dow – Best Travel Agency Manager - Corporate
We couldn't be more thrilled for these members of our APX team, who uphold our values everyday. The winners will be announced at a Gala Dinner on Saturday 8th September at the SKYCITY Convention Centre. We wish our team all success on the night, and we know you will too!