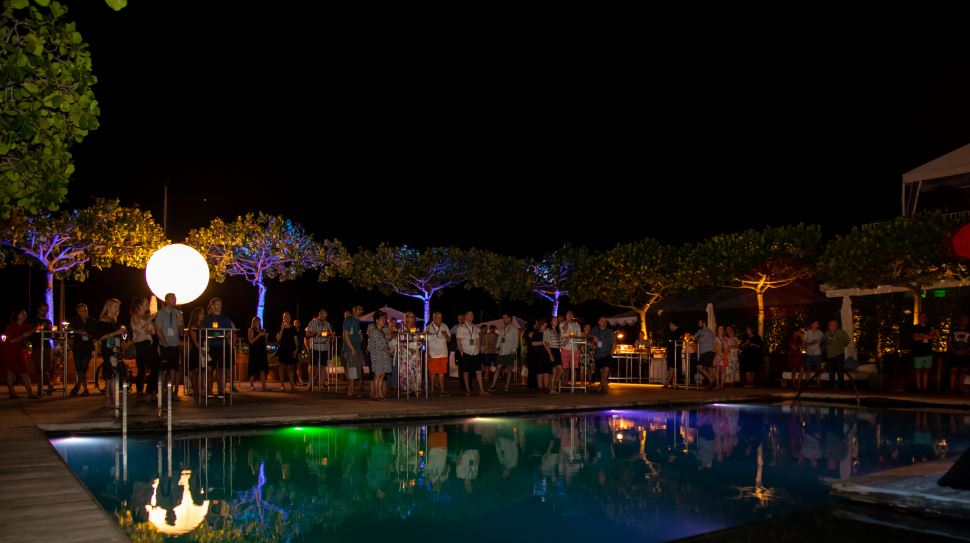 APX is back from another fantastic Nurture Change Business Retreat in Hawaii. This is the second year that APX has been a sponsor of Nurture Change, and the first year that we've been responsible for all the travel bookings of attending delegates.
"It's very rewarding to be in a partnership that benefits both organisations in achieving their desired business outcomes, and we're very much looking forward to continuing to work with Nurture Change going forward," said APX General Manager Wendy van Lieshout.
The event saw more than 200 passionate business-people converging on Hawaii to mingle, learn and recharge, with speakers including Joseph Parker, Dr Lance O'Sullivan, Lisa King and Dame Julie Christie. There were also several Q&A panels with speakers and sponsors throughout the event, regular wellness hours, and social get-togethers as part of the schedule.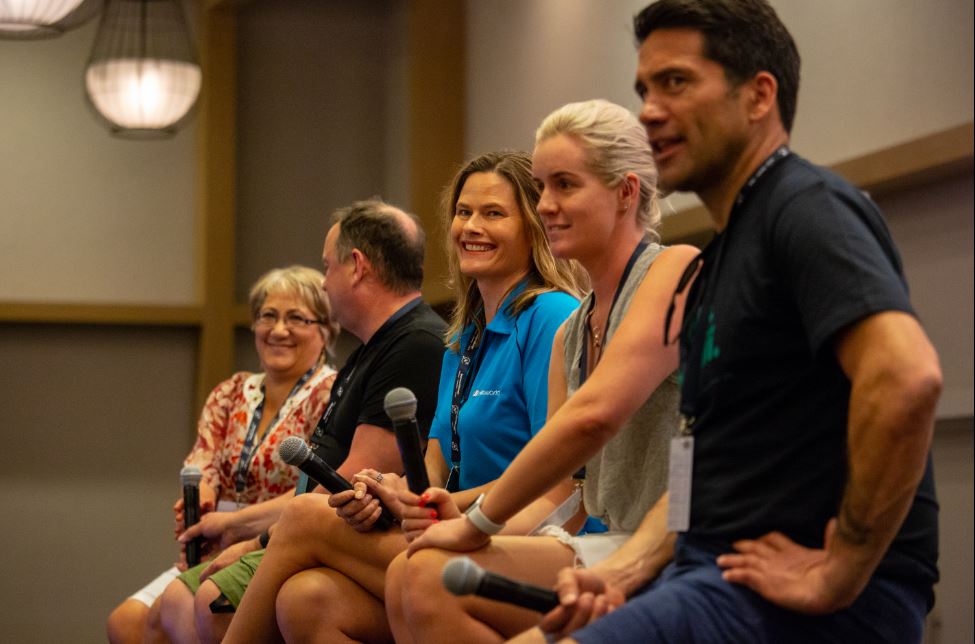 Klodia Kamberi (APX Team Manager – Operations) and Rachael Hampton (APX Head of Operations & Business Solutions) attended with Wendy van Lieshout (pictured below), along with three APX customers; Jodie Shelley (Two Degrees), Malik Kenouche (Fonterra Co-operative Group) and Glenda Parata (NZDF), and three winners; Rebecca Adams and Martin Varney from Fiji's 2016 event, and Nick Lardner from Westpac who chose to attend Nurture Change as Supreme Winner of the New Zealand Procurement Excellence Awards in 2017. "It really was an incredible experience that I feel very lucky to have been able to have," said Nick post event.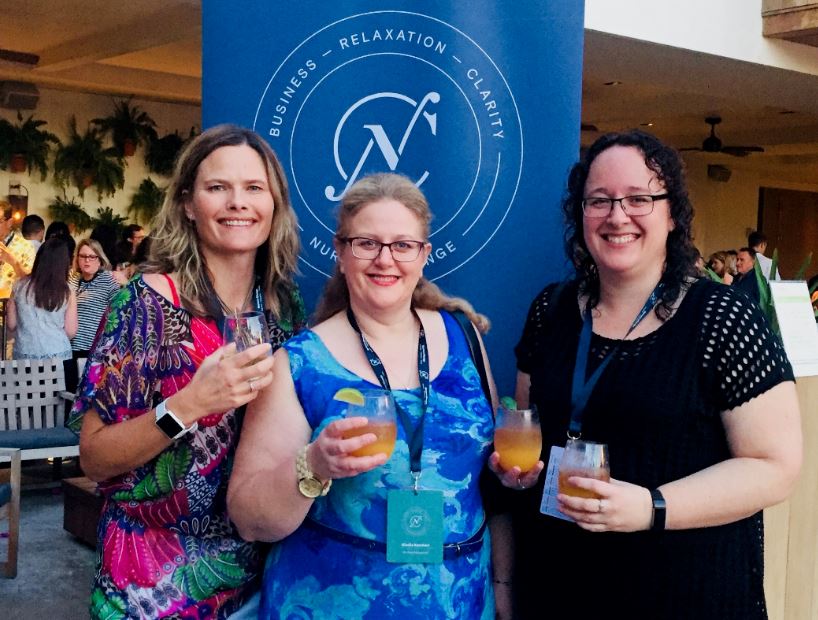 The next Nurture Change Business Retreat will be held from 4-8 September 2019, and APX is very much looking forward to being part of bringing together like-minded individuals to connect, learn, and be inspired to become the best that they can be, both personally and in business.