More than 50 customers joined Wendy van Lieshout, General Manager APX, and the APX management team to find out more about our leading edge travel technology and artificial intelligence tools.  
"We're thrilled to reveal what we've been working on at APX.  Our outstanding service will still be the foundation of our business, but we're now overlaying that with some pretty impressive and innovative technology," says van Lieshout.
Wondering why we're so excited? Let us explain with a little help from the most intelligent Bot in the corporate travel industry today.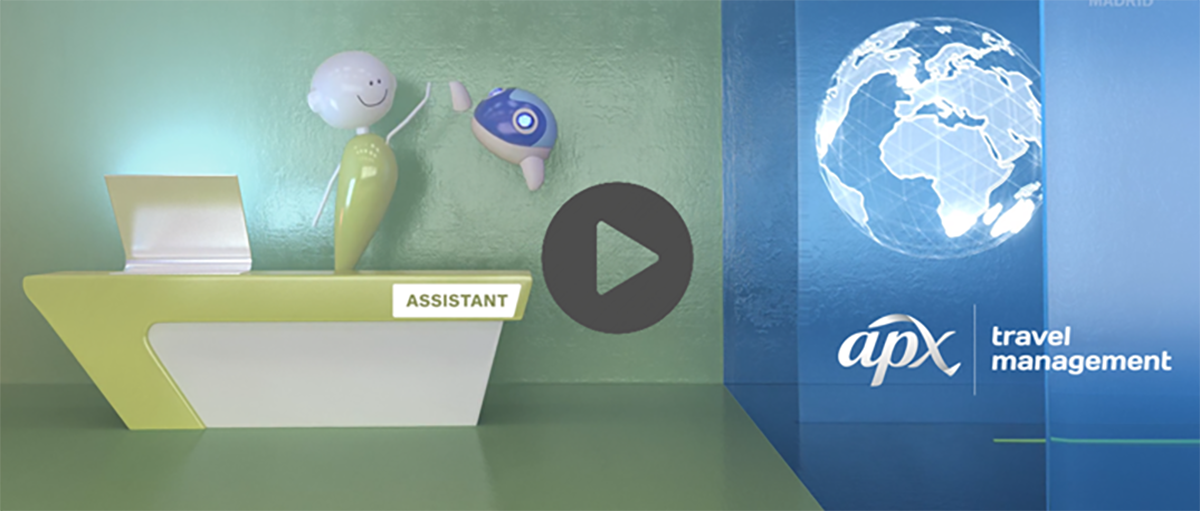 Pretty exciting, right?
Don't worry if you didn't catch all the benefits - we'll be exploring the tools in more detail over the coming weeks and how they can save you time, money and effort.  
But, if you can't wait and want to find out right now what technology solutions you can incorporate into your travel programme, then let's talk! 
What's coming in 2018:
APX Portal - your personalised, centralised booking hub.
APX Watchdog - technology that fixes problems before you even know they're a problem!
APX Artificial Intelligence - learns what your travellers like, and instantly cross checks bookings against their profiles.
APX Trip Control - puts all the info you need into one in-trip app .
APX Duty of Care - makes your location and safety our main concern.
APX First Call Resolution - sorts urgent changes with one call.
APX Intelligent Dashboard - controls costs, provides benchmarking and handles reports.