We offer an all-inclusive corporate travel management service for New Zealand businesses and organisations. 
Complete Travel
Management
APX provides a one-stop, end-to-end travel management solution for your team's day-to-day business travel requirements, as well as conferences, events, incentives trips, leisure travel and large group bookings.
More
Online Booking Tools
Our online travel booking tools make arranging your trip that much faster, easier and cheaper. Choose from a wide range of travel options and book your flights, car hire and accommodation anytime, day or night.
More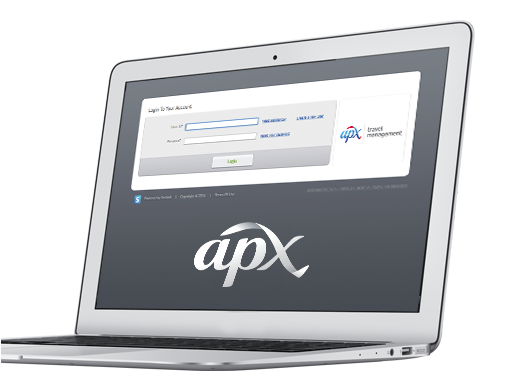 Financial Solutions
Our suite of standard and customisable billing solutions will meet all your financial and invoicing requirements. We also offer charge-back facilities should this suit the needs of your business and your travellers.  More
Meetings & Events
Getting a lot of people in the same place at the same time can be daunting. That's why APX has a team dedicated to your group travel, incentives and meeting requirements. More
American Express Global Business Travel Partnership
APX partners with American Express Global Business Travel - the company that looks after the travel needs of many Fortune 500 companies. American Express Global Business Travel has the global industry strength, technical capability and expertise to deliver our customers unparalleled service and savings. More
We do Holidays too!
We have extended the travel management service we offer our corporate client base to now manage their personal travel needs as well. We're backed by Stella Travel Services, the largest travel group in New Zealand, meaning we've got access to great global airfare and holiday deals. Our highly skilled and experienced team of consultants are here to take care of all your holiday needs. More
Partnership Management
Having an APX Partnership Manager is like having an experienced Corporate Travel Agent on your team.
More
24/7/365 After Hours Assistance
At APX, our customer service never takes a holiday. You and your staff will enjoy our full assistance wherever you are in the world, 24 hours a day, seven days a week, 365 days of the year. More
Small Business Travel Solutions
We manage the travel needs of over 250 New Zealand companies. We understand what works well for small businesses, as well as large corporations. Let us show you how to take the pain out of managing your own travel and where we can save you time and money. 
More
Government Travel 
APX is delighted to be a member of the preferred AoG TMS provider panel endorsed by MBIE. We have over 17 years' experience handling travel for departments and organisations in the public sector, transacting in excess of $80m Government spend per annum. More
Managing Risk
The safety and security of your staff is our top priority. We have systems in place to ensure you and your staff are alerted to travel risks, and to enable you to locate your travellers at any time should an emergency arise.
More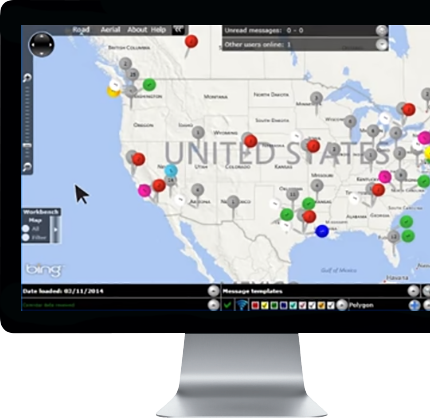 Sustainability
We are committed to helping our clients and suppliers meet their environmental goals by providing solutions and services to enable them to make their own decisions. We can provide you with detailed mileage and CO2 emission reporting for your organisation's business travel. More