Travel Technology
APX Travel Tools
We're all about making your travel easier.
We offer a range of online booking tools and travel apps to suit your needs.
Amadeus e-Travel Management (AeTM)
AeTM is a user friendly, intuitive tool that makes booking travel a breeze. Search for and book air fares, hotels, rental cars and taxis in one simple booking. Book up to 9 travellers at once, and add guest travellers.
Please note - companies have a unique URL for logging in to AeTM. If required, please request your URL from your APX Partnership Manager.

Serko 
Manage and monitor your travel entirely online, from bookings to reporting and analysis.
Concur Solutions
Concur Travel is an online booking tool designed to make the business travel experience simpler. It can be integrated with Concur Expense for seamless business travel management.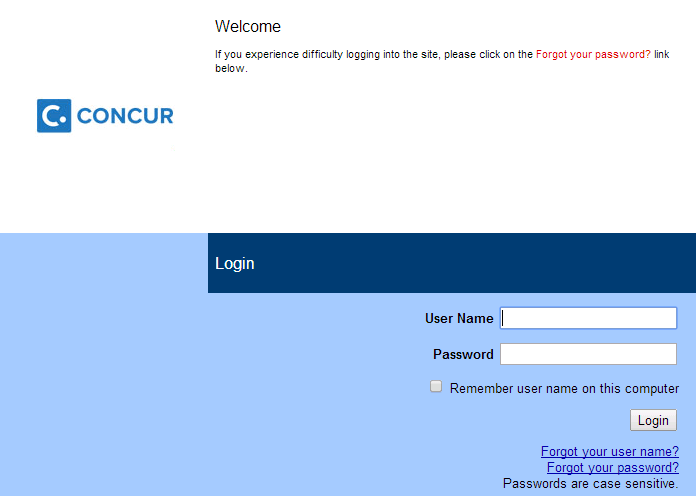 CheckMyTrip by Amadeus
The essential free mobile travel app that allows you to view the details of your trips on the go, stay updated with changes, check local weather, and more.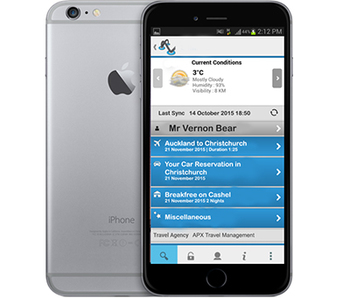 Traveller Security 
Wherever your people go, you'll be right there with them with APX Traveller Security, powered by Amadeus Mobile Messenger. APX Traveller Security is our complete global travel risk monitoring and reporting system, enabling us to connect with your travellers within minutes of an emergency occurring.