Get More Out of Your
Business Travel Spend With APX
The Best Service
With APX, you and your team will be supported every step of the way 24/7/365. Our exceptional team of Travel Consultants are the front line of APX and will seamlessly manage your team's travel, ensuring every journey is easy and enjoyable with APX. Your dedicated APX Partnership Manager will analyse your travel expenditure, provide recommendations and industry insights, help you manage compliance and can assist in the negotiation of preferred supplier agreements.
The Best Hotel Rates
Save money on hotel rates with APX. As a partner of American Express Global Business Travel, APX customers have access to an exclusive global hotel programme available in 170 counties, for over 33,000 hotels. We ensure that our travellers can access the best available rate at any hotel within this global programme. Locally, our Partnership Management team facilitate the negotiation of third party supplier agreements through a formal review process to access the best possible rates for our clients.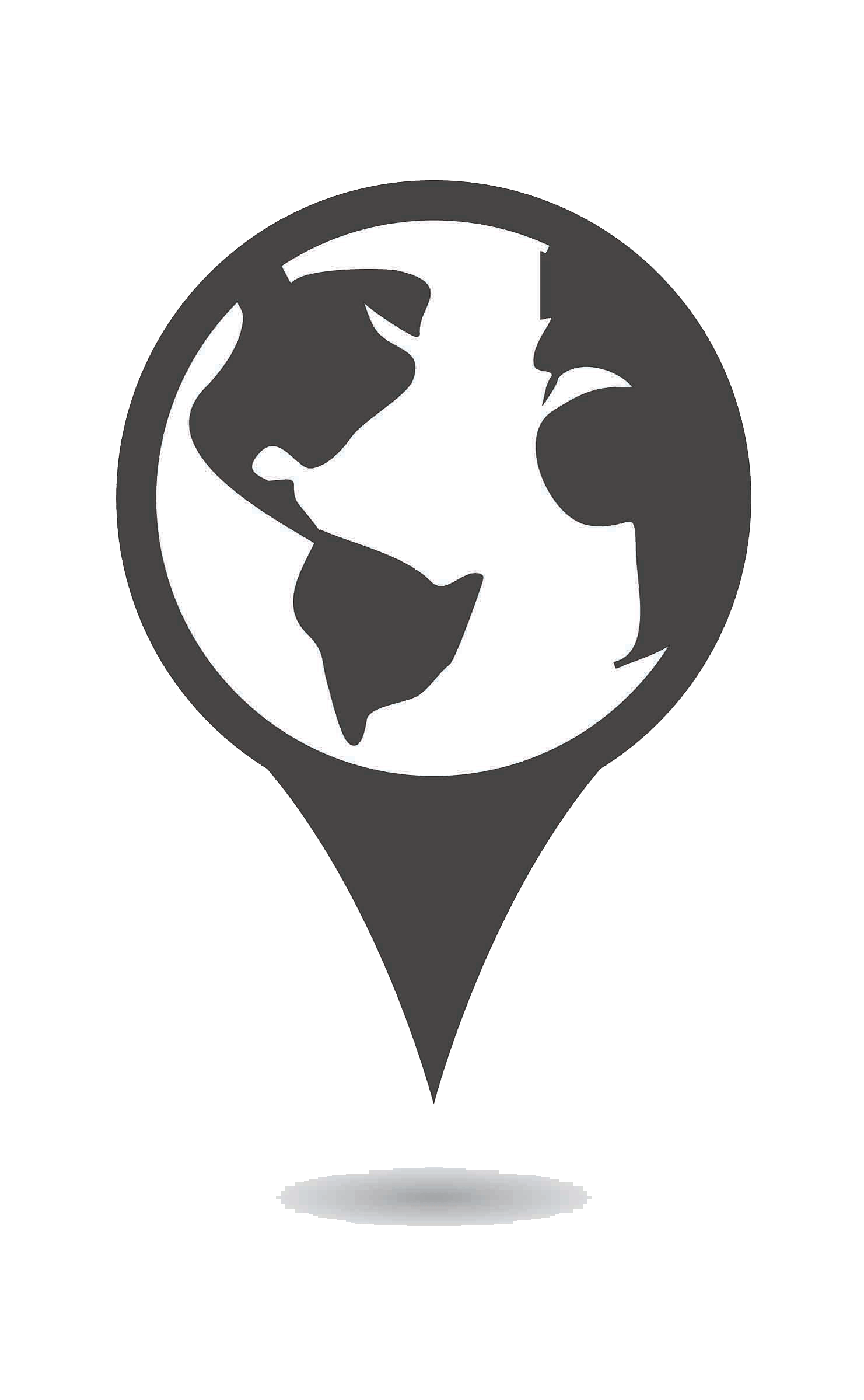 The Best Insight
Whatever your business objectives, we can offer insights and uncover opportunities for efficiencies with our highly customisable suite of reports. A wide range of reporting options are available to customers including online dashboard reporting and regular 'push' reports delivered to your specifications automatically via email. Our reporting analysts work closely with customers to ensure the reports your receive meet your business needs.
The Best Technology
APX uses best-in-class technology solutions to support your business and ensure your travellers are well-informed from the moment they depart until they return. Technology platforms include our suite of online booking tools, Amadeus e-Travel Management, Serko Online and Concur, mobile itinerary apps CheckMyTrip and TripIt, automated quality control and ticketing and our APX Traveller Security application that provides real-time travel updates, reporting and risk management.
The Best Financial Solutions
Whatever your financial management needs, we can assist. APX offers a range of payment solutions. Monthly consolidated invoicing is provided through APXSmartbill and APXEasybill, and our association with American Express also facilitates a cost effective solution via the American Express BTA card programme. We also work closely with all major corporate card providers, ensuring your travellers and finance team have detailed transactional information allowing for the seamless payment and reconciliation of travel-related expenditure.
Get our monthly newsletters for the latest travel news and offers.
Enter your email address and click the envelope icon to submit.
The APX Difference
There are six hallmarks that describe the customer experience you can expect with APX. 


Nothing beats experience and our team has more of it than any other. We put our collective knowledge to good use to deliver the best service to our customers.
When you deal with positive people, it's hard not to feel energised yourself. At APX, our energy drives us to do better for our customers. 
APX keeps you connected, not just to flights and destinations, but with accurate reporting, the latest technology and important news and information. In the same way, you can count on us to stay connected with the changing needs of your business.
A winning team works together as one. So whenever you contact APX, we make it easy by knowing your business and being able to help you straight away. It's like having your own in-house travel management department.
When you travel, you should always be prepared for the unexpected. At APX we are 100% solutions focused, so if there's a snag or a hold up, you can count on us to get it sorted ASAP.
Caring is at the heart of our business – caring for our customers, for each other and for our planet. That's why we take extra care to find the perfect solution for you, to create a supportive place to work and to minimise our impact on the environment.