About APX
Management Team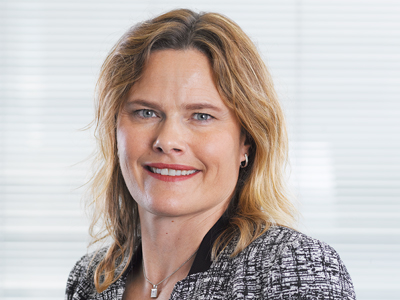 Wendy van Lieshout
General Manager
Wendy joined APX in 2017, having previously worked as General Manager, Retail Networks for Helloworld NZ. With almost 20 years' travel industry experience Wendy has a strong corporate background. Wendy has led multiple Travel Management Companies having been the CEO of World Travellers New Zealand and General Manager of Executive Travel. She also sits on the Board of Directors of the Travel Agents Association of New Zealand (TAANZ).
Matt Chappell
Head of Sales
Matt joined APX in 2017 as Head of Sales.  With over 22 years in the travel industry, Matt brings a vast understanding of the industry having previously worked in corporate travel, airline, hotel and technology organisations.  This has given Matt a complete understanding of the travel eco system and how different facets of the industry work together.  His experience covers sales, account management and commercial, with a strong focus on solution selling, service delivery and customer satisfaction.
Margot Dow
Head of Government and Defence
Margot has over 34 years of experience in the industry (almost 20 of which have been with APX!), and has managed the New Zealand Defence Force account for over ten years. As Head of Government and Defence, Margot is excited to focus her efforts more on strategy and innovation in the Government sector. She is also a finalist in the upcoming TAANZ National Travel Industry Awards.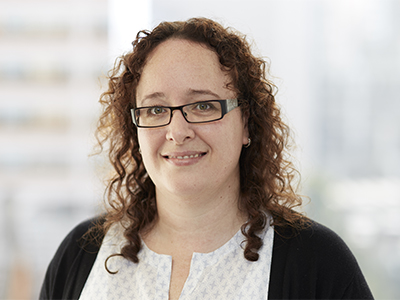 Rachael Hampton
Head of Operations
Rachael joined APX in 2005, and has more than 22 years' experience in Corporate Travel Management. Rachael leads our Auckland-based Consultants, including our Executive Desk and Leisure Travel teams. Rachael has a passion for travel, and as an experienced traveller knows the importance of knowledge, accuracy and efficiency in travel management – values she instills in her team.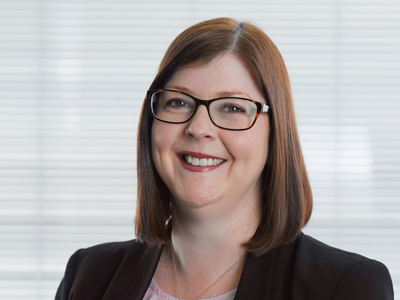 Rebecca Farmiloe
Finance Partner
Hi I'm Rebecca the Finance Partner for APX. I started out as an auditor on my path to becoming a Chartered Accountant and moved into industry once qualified.  My first role in travel ignited my passion for the industry and I've since spent the past 11 years working across various travel companies and hotels. The key part of my title for me is "Partner".  I'm a firm believer that finance is more than just numbers! So my focus is using the numbers to work with the business to help make decisions and make improvements for all stakeholders - helping APX, and our clients, to drive results.