About APX
Management Team
Garrick Loft
Head of Partnerships
Garrick joined APX in 2015 and has over 15 years of global experience in relationship management. As Head of Partnerships, Garrick is responsible for all touch points of client engagement through leadership of APX's Marketing, Business Development, Client Implementation and Partnership Management teams. Having spent many years in the hotel industry, Garrick has an absolute focus on customer service and works consultatively with clients to ensure the value they receive is accurately aligned with their needs and objectives at every level.
---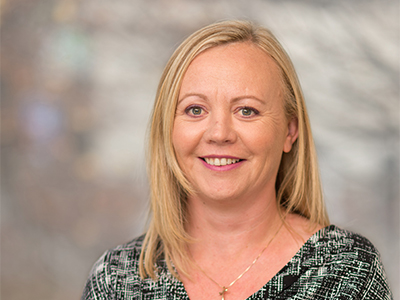 Jo Hindley
Head of Operations - Southern
Jo has more than 17 years' experience in Corporate Travel. Having joined APX in 2006 as a Short Haul Consultant, she soon progressed to the role of Team Manager, a position that she held for over 8 years. Jo was then seconded to a key technology change project to provide operational expertise, before advancing to her current role as Head of Operations – Southern. In addition to managing the APX Christchurch office, Jo is responsible for APX's implant office at Lincoln University and overseeing the company's Groups & Events division. Jo believes strongly in providing exceptional customer service and strives to instill this in her team.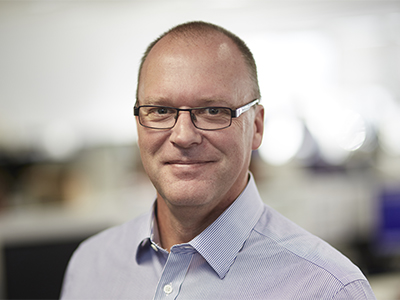 Steve Mutton
Chief Financial Officer
Steve joined APX as Chief Financial Officer in July 2015. He was previously Commercial Manager at APX's parent company helloworld New Zealand (formerly Stella Travel Services). Steve brings extensive corporate financial experience from roles across a broad range of industries, including transport, business insights, automotive and media.
---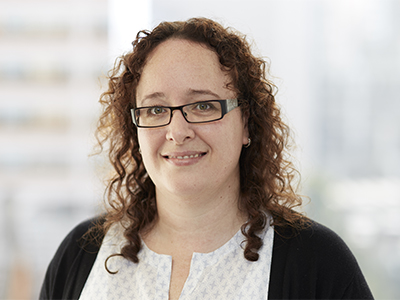 Rachael Hampton
Head of Operations - Northern
Rachael joined APX in 2005, and has more than 19 years' experience in Corporate Travel Management. Rachael leads our Auckland-based Consultants, including our Executive Desk and Leisure Travel teams. Rachael has a passion for travel, and as an experienced traveller knows the importance of knowledge, accuracy and efficiency in travel management – values she instills in her team.
---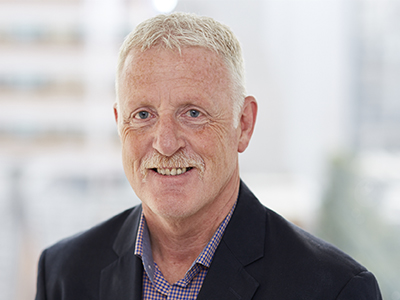 Doug McCutcheon
Head of Operations - Central
Doug has 35 years experience in the Wellington travel market and joined APX in 1990. He has a long history in travel operations, having been a Consultant for several years before progressing through to management roles and his current position as Head of Operations – Central. Doug leads our Wellington-based consulting team with energy and a "can do, sleeves rolled up" attitude. His passion is people management and excellence of service delivery and his professional approach to both is well known and respected in the industry.