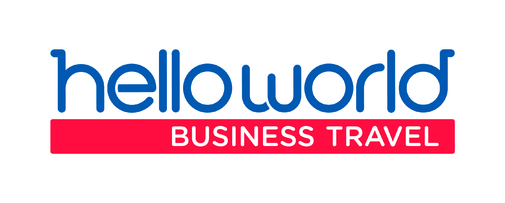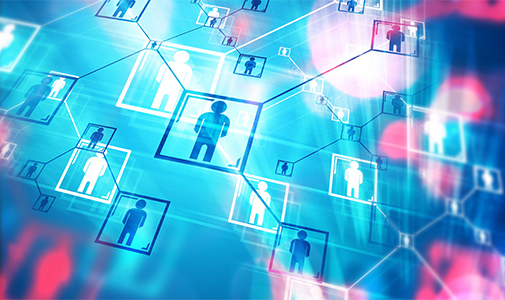 Transform how your business travels with HelloworldBusiness.travel
When you book with HelloworldBusiness.travel (powered by APX) you'll access our 60 years of travel expertise whenever your people need support. Best of all, our on-demand service means you'll only pay for help from our highly trained and experienced travel consultants when you need them, and you'll find our fees are affordable - designed with the budgets of small businesses in mind. 
Book entire travel itineraries from one simple online tool via HelloworldBusiness.travel
Access the expertise of our corporate travel experts on demand - call or email us for assistance. 
Relax knowing your travellers will be automatically alerted of any travel risks before and during their trips - helping you meet your health and safety obligations as an employer. This service is free of charge.
Phone: 0800 HELLO SME (435 567)
Email: booking.support@hwbt.co.nz