APX Travel Management is proud to sponsor Camp Quality and the New Zealand EY Entrepreneur Of The Year Awards.
Supporting Camp Quality
APX Travel Management proudly supports Camp Quality, an organisation dedicated to enhancing the quality of life for children living with cancer.
In addition to fundraising efforts, APX provides all employees with a day of volunteer leave each year, and with our 150-strong team it is our goal to make a difference to Kiwi kids living with cancer and their families.
We're sharing our journey on Facebook – follow APX to discover our latest efforts and fundraising initiatives.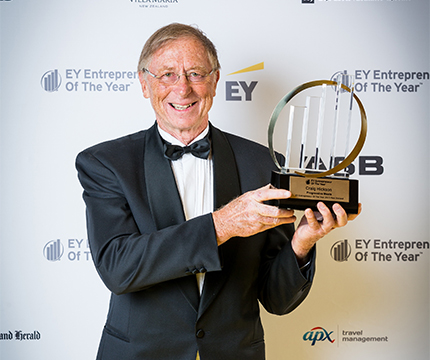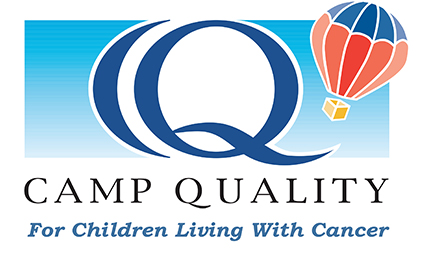 EY Entrepreneur Of The Year Awards
We pride ourselves on delivering unbiased travel advice and personally tailored solutions with kiwi passion to New Zealand organisations - large and small.
APX celebrates the vision, innovation and commitment it takes to succeed in business and strives to nurture that culture and spirit within our own team of dedicated travel professionals. We are thrilled to support the EY Entrepreneur Of The Year programme as joint Travel Sponsor with Qantas.